ABOUT
Our Sterling Collective location features an outdoor biergarten, cocktail bar, and two restaurants. In addition to 8-12 beers and on tap and in cans, we also have creative cocktails and wine at Nectar Cocktail Bar, delicious chicken biscuits and sandwiches at Daybreak Kitchen and Biscuit Co, and flavorful tacos at Senor Ramon Taqueria. Note: because we feature restaurants we cannot allow dogs inside, but dogs are welcome outside on the patio. If you're biking, we're right off the W&OD trail.
SUBSCRIBE
STAY UP TO DATE ON ALL THINGS CROOKED RUN
sterling taproom
m-th: 11:30Am - 10pm fri-sat: 11:30am-11pm sun: 11:30am-7pm
22455 davis dr. ste 120 sterling, va 20164
Opened in 2017, our Sterling location features a bustling taproom, outdoor biergarten, 10 BBL brewhouse, and best of all, tacos! Senor Ramon Taqueria offers a full menu of tacos, quesadillas, empanadas, and more. Come relax with 12 beers on tap, weekend live music, and some great food! If you're biking, we're right off the W&OD trail.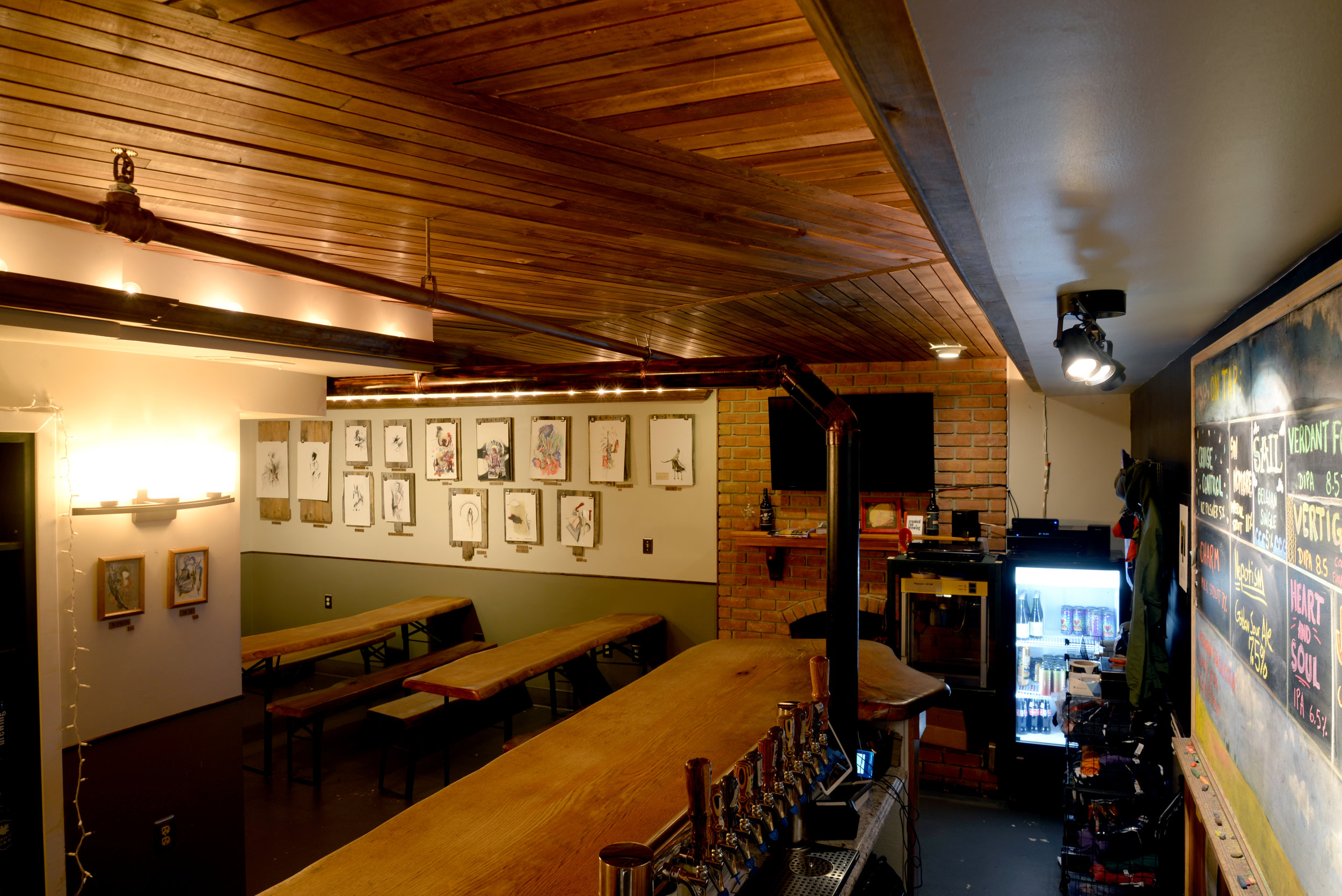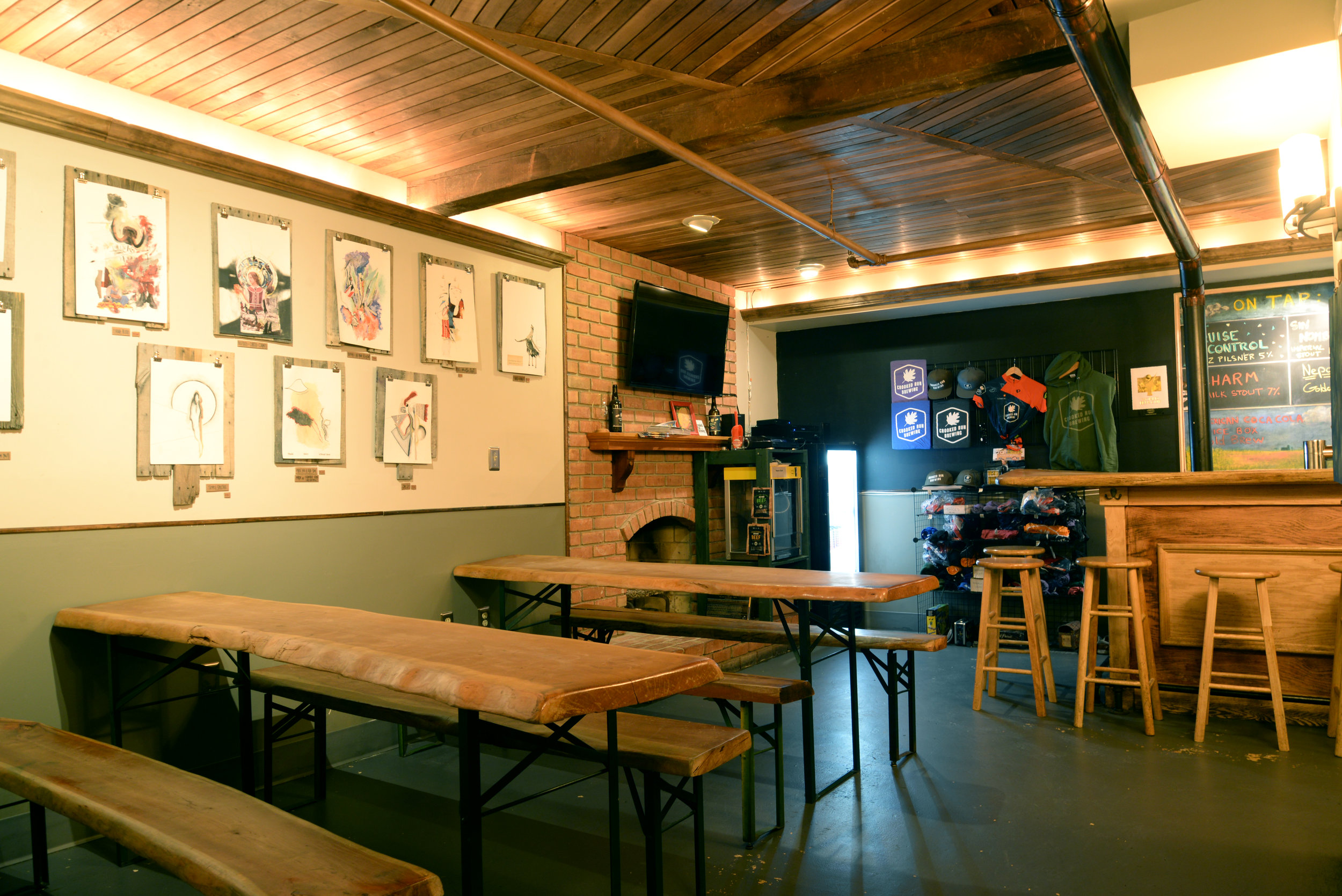 leesburg taproom
m-th: 3pm-10pm fri-sat: 11:30am-12am sun: 11:30am-7pm
205 harrison st. se leesburg, va 20175
Our original location in the heart of downtown Leesburg opened in 2013 with a tiny system and two beers on tap. Now we offer 12 taps plus cans to go, with an outdoor patio surrounded by a lush garden with berries and hops and an intimate setting tucked beneath Leesburg Cigar and Pipe. We offer a small amount of food, with easy access to five great local restaurants like Fire Works Pizza and bites grilled cheese bar less than a block away! Located right near the bike trail as well!
FOR FULL CATALOG OF VIDEOS GO TO
DO YOU ALLOW DOGS AT THE BREWERY?
DOGS ARE ALLOWED ON THE PATIO OF THE STERLING AND LEESBURG LOCATION.
CAN I BRING OUTSIDE FOOD?
AT THE LEESBURG LOCATION YOU MAY BRING OUTSIDE FOOD.
AT THE STERLING LOCATION YOU MAY NOT. WE DO HOWEVER HAVE AN ON PREMISE TAQUERIA.
WHEN ARE YOUR CAN RELEASES?
WE HAVE AT LEAST ONE CAN RELEASE EVERY FRIDAY. THEY GO ON SALE WHEN WE OPEN AT 11:30AM.
DO YOU HOST PRIVATE EVENTS?
yes we do! our private event space is located next door at our expansion. for more information, please fill out the form at the link here.
contact: info.crookedrun@gmail.com
sterling: 571.375.2652 | leesburg: 571.918.4446
LOGOS FOR PRESS